Peter has a broad background in electrical engineering, system engineering and product design. He holds three degrees in electrical engineering, is the lead author on 50 US patents, and has delivered many conference papers, journal articles, and talks.
Please visit ElectronicInnovations.tech for information relating to his technology for densely packed electronic systems. Systems range from electronic modules to servers to supercomputers.
Simplifying heterogeneous integration by overcoming the thermal problem, to the point where many customary design rules can be ignored.
Increasing performance by miniaturizing the overall system – increasing power density by at least an order of magnitude.
Applying high levels of redundancy (e.g., switchable components and switchable tiles) to enable agile reconfiguration and workload adaptability.
DBA Salmon Engineering
Mountain View, California
peter@petersalmon.com
(650) 814-1076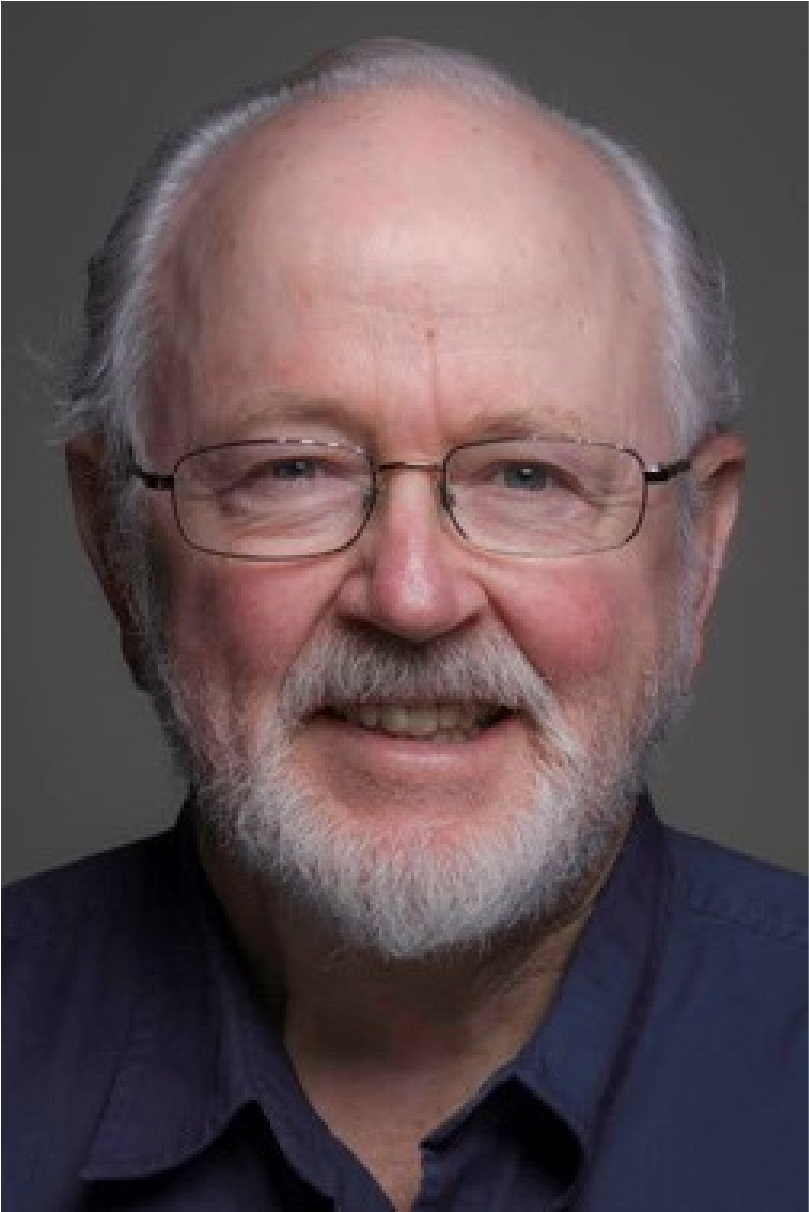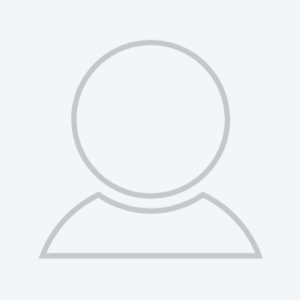 Peter did a great job analyzing a large portfolio of LCD related patents and evaluating infringement against a similarly large LCD product line. His work was thorough and timely, and his expertise was invaluable."
Michael Stimson, Attorney, Howrey LLP
I worked with Peter on a fast paced very complex project involving coordination with another firm as well. Peter delivered on time, putting in additional hours of research on his own to make sure the project was a success.
Glenn Wheeler, President, Taeus International
Peter Salmon is extremely talented from the aspects of both technology development and the creation of the associated Intellectual Property/Patents. Peter has invented very innovative and elegant solutions in a variety of applications ranging from semiconductor packaging to printing to motors. He gave a very interesting presentation at IEEE-CNSV on the process of inventing new technology. I highly recommend Peter Salmon.
Kim Parnell, Principal and Founder, PEC-Parnell Engineering & Consulting